COUNTERPART INSIGHT™
PROJECT  MANAGEMENT  TOOL
Insights Driving Efficiencies
Our cloud-based project management software, Counterpart Insight™ drives business process optimisation and scales across teams within any business. Gaining real insights into your projects enables you to get more work done quicker.
Introducing Counterpart Insight™ cloud software for advanced Project Portfolio Management
Project Methodology (Agile/PMP)

Project Planning & Execution

Task Assignment & Tracking

Budgets & Costs Tracking

Risks, Issues & Requests

Resource Planning & Tracking

Dashboards & Reporting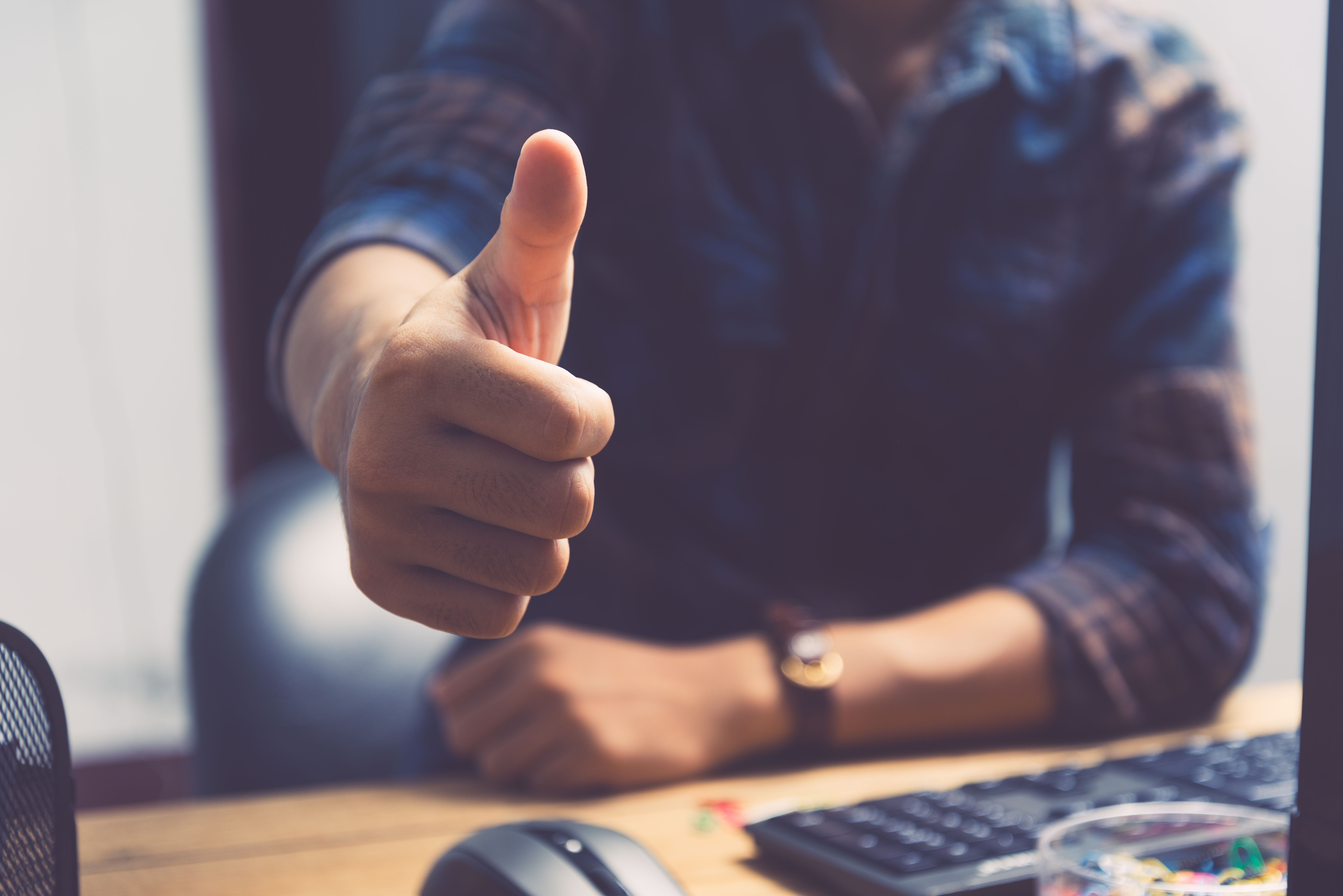 Manage your data in a scaleable and secure manner
Flex up, down and across your organisation as you grow, with the added security of real-time cloud backup.
Increase productivity through enablement
Help your team work more collaboratively and efficiently using less time and with fewer resources.
Holistic view of actionable insights
Focus on taking action through real-time project management data whilst there's still time to make an impact.
Intuitively reduce delivery times and cost
Increase alignment, accuracy and effectiveness by delivering the right information at the right time for business optimisation. 
You can do it your way!
Our highly configurable cloud-based project management software allows you to customise the way you use it, so that you can manage your project management needs and streamline your business processes according to your needs. Counterpart Insight™ can be adapted to suit your organisational workflow and requirements, regardless of industry.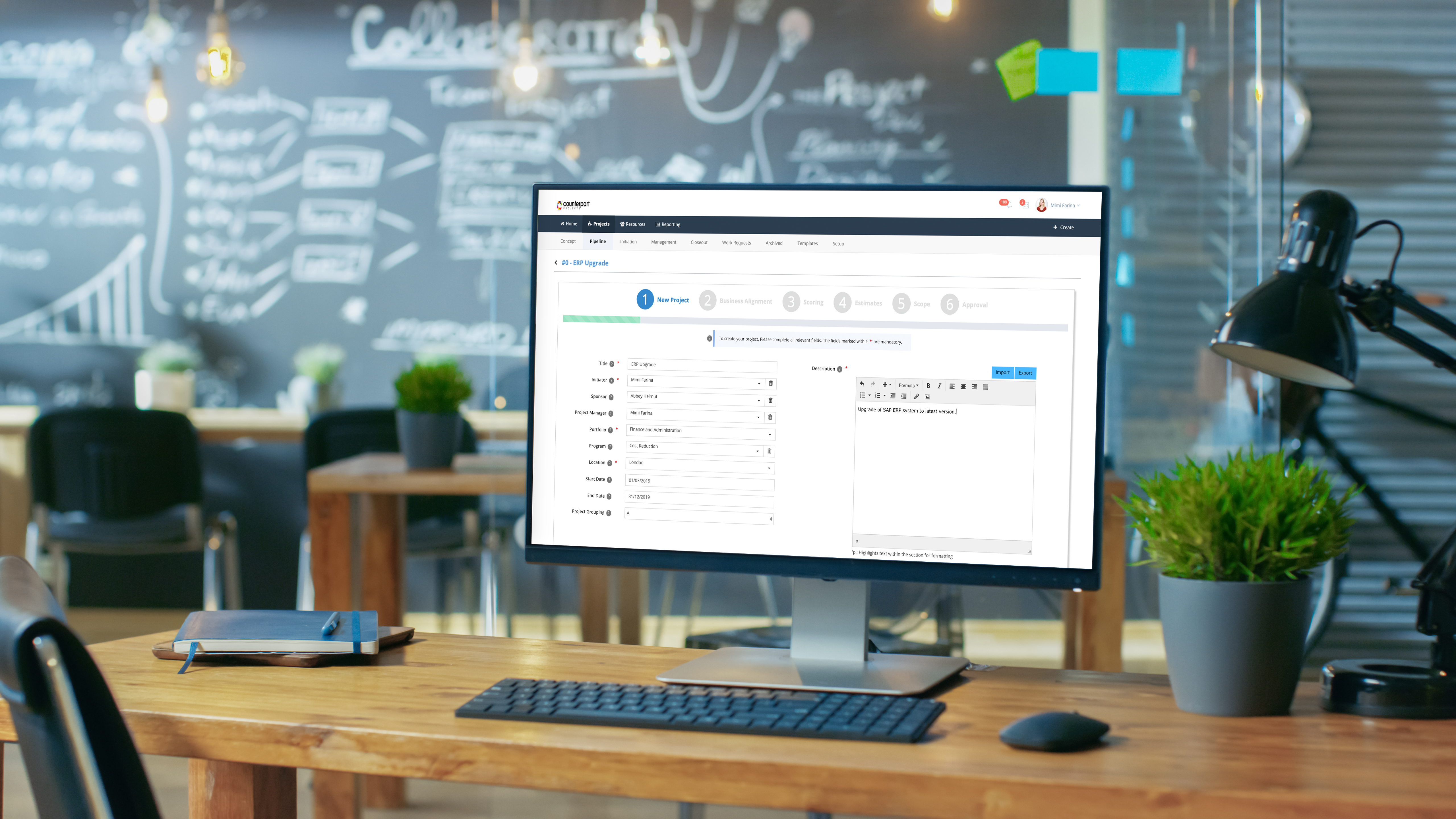 Video
SEE HOW OUR PROJECT MANAGEMENT TOOL WORKS
Go from ideas to actions with Counterpart Insight™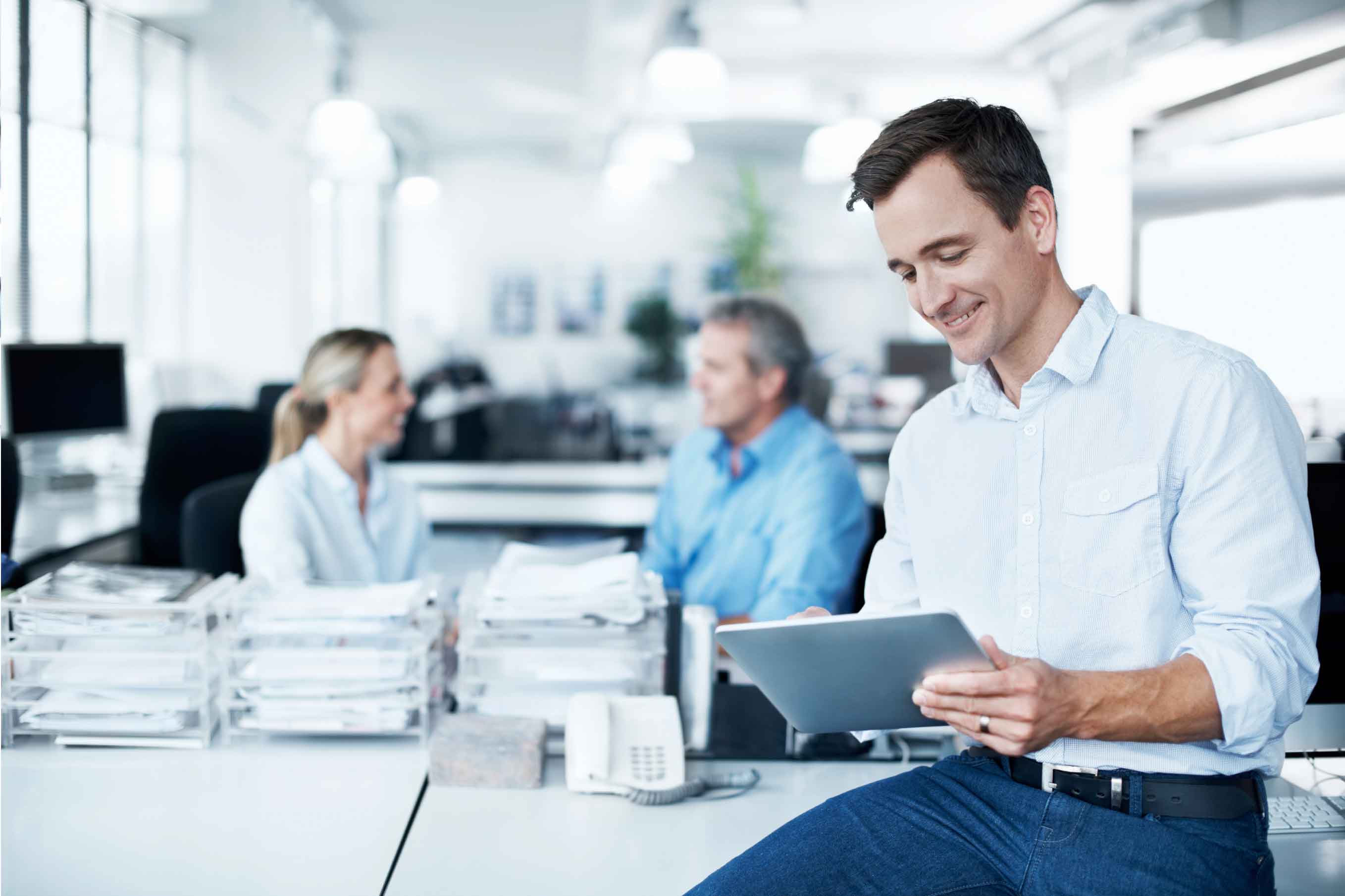 Elements
Get everything you need with just one solution
Our cloud-based software, Counterpart Insight™, provides actionable intelligence and methods to help you direct your business initiatives and build organisational capability more efficiently. ​
Persona-configurable features appeal to Executives, PMOs and Project Managers alike in their respective desires to align programmes and initiatives with key business objectives. ​
​We focus on enabling: success through simplicity; productivity through enablement; control through visibility; and efficiencies through insights.
Getting to the top can be tough!
 Let us help you to get there
Rapid deployment of projects

Optimisation of valuable resources

Increased agility, visibility and control

Effective insights delivered real-time

ROI connected to business strategy