Project Managers
Counterpart Insight™ assists project managers in consistently delivering better results in less time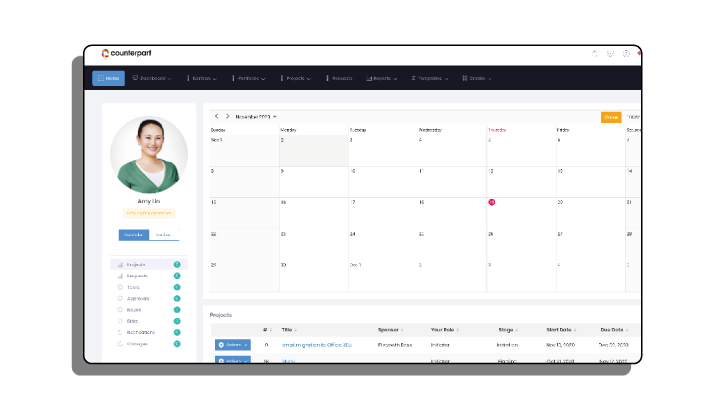 Create your own one-stop-shop
Using our integrated solution's helpful wizard you can set up a project in minutes, with real-time visibility into available resources, and update its progress instantly. Holistic project management dashboard views give you full control over the life of the project.
Key reports always ready and available
Quick to deploy and easy to create, distribute online updates and reports to colleagues, stakeholders and executives. Utilise financial and performance management reports to keep your projects within budget and on track.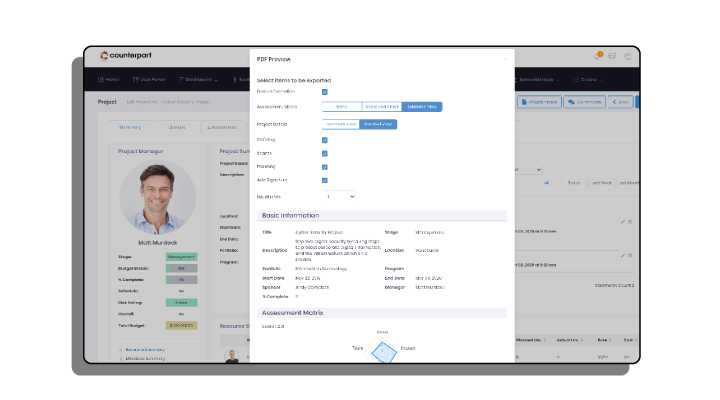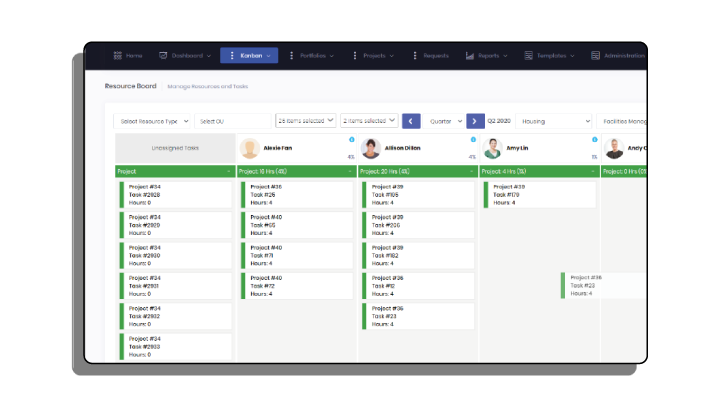 Manage projects effectively wherever you are
An optimised Insight™ mobile application enables you to quickly and effectively manage your projects directly from your mobile device. Receive and react to instant notifications on the fly. Collaborate more effectively with colleagues directly from the app.
Choose the Plan for your Organisation
Executives
Counterpart Insight™ for Executives
Learn more
PMO
Counterpart Insight™ for Programme Management Offices
Learn more
Explore other roles
Counterpart Insight™ is a Work Management platform designed to meet the needs of different roles within your organisation. Explore how our solution benefits the various roles in your industry