Insight
Counterpart delivers more than just a project management software product. Our complete solution renders multiple benefit that will help you to simplify your workload and achieve your project and programme management objective.
How do you Manage Projects?
Does your organisation struggle to manage projects and resources efficiently?
Do these symptoms sound familiar?
Lack of executive visibility and insight

Poor communication

Over allocated resources

Missed deadlines and milestones

Difficulty tracking risks and issues

Inconsistent methodology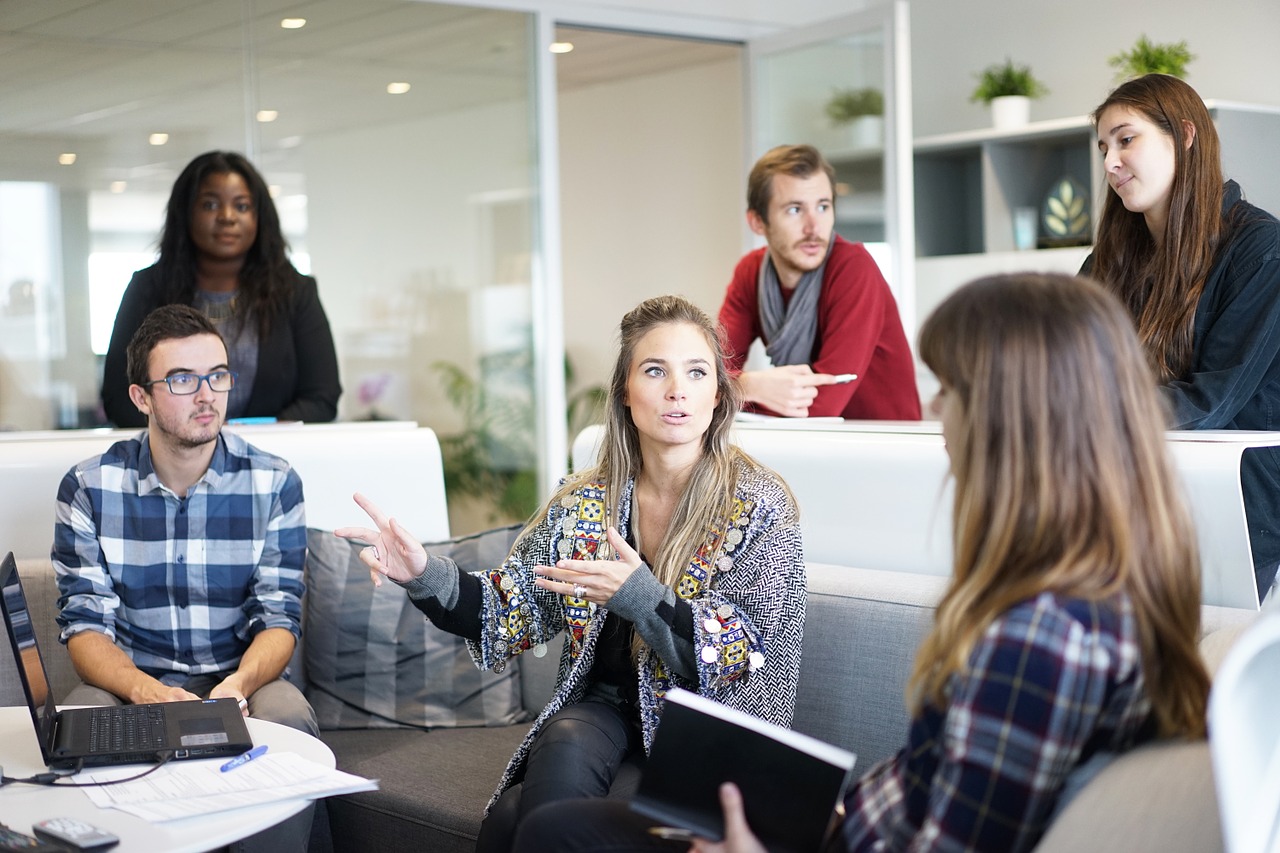 Counterpart Insight™
The Right Solutions For Your Business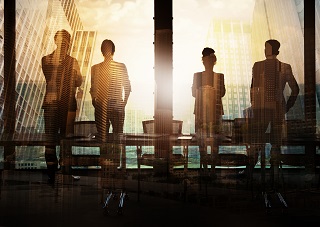 Executives
Counterpart Insight™ assists executive teams to achieve a higher impact on initiatives and see measurable value more clearly.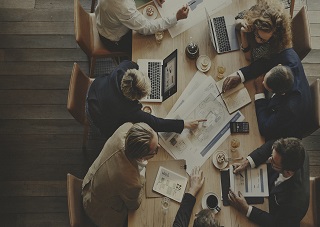 PMO
Counterpart Insight™ enables PMOs to maximise programme and portfolio success through meeting critical business objectives.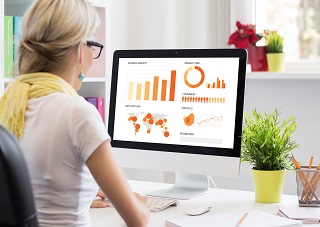 Project Managers
Counterpart Insight™ assists project managers in consistently delivering better results in less time.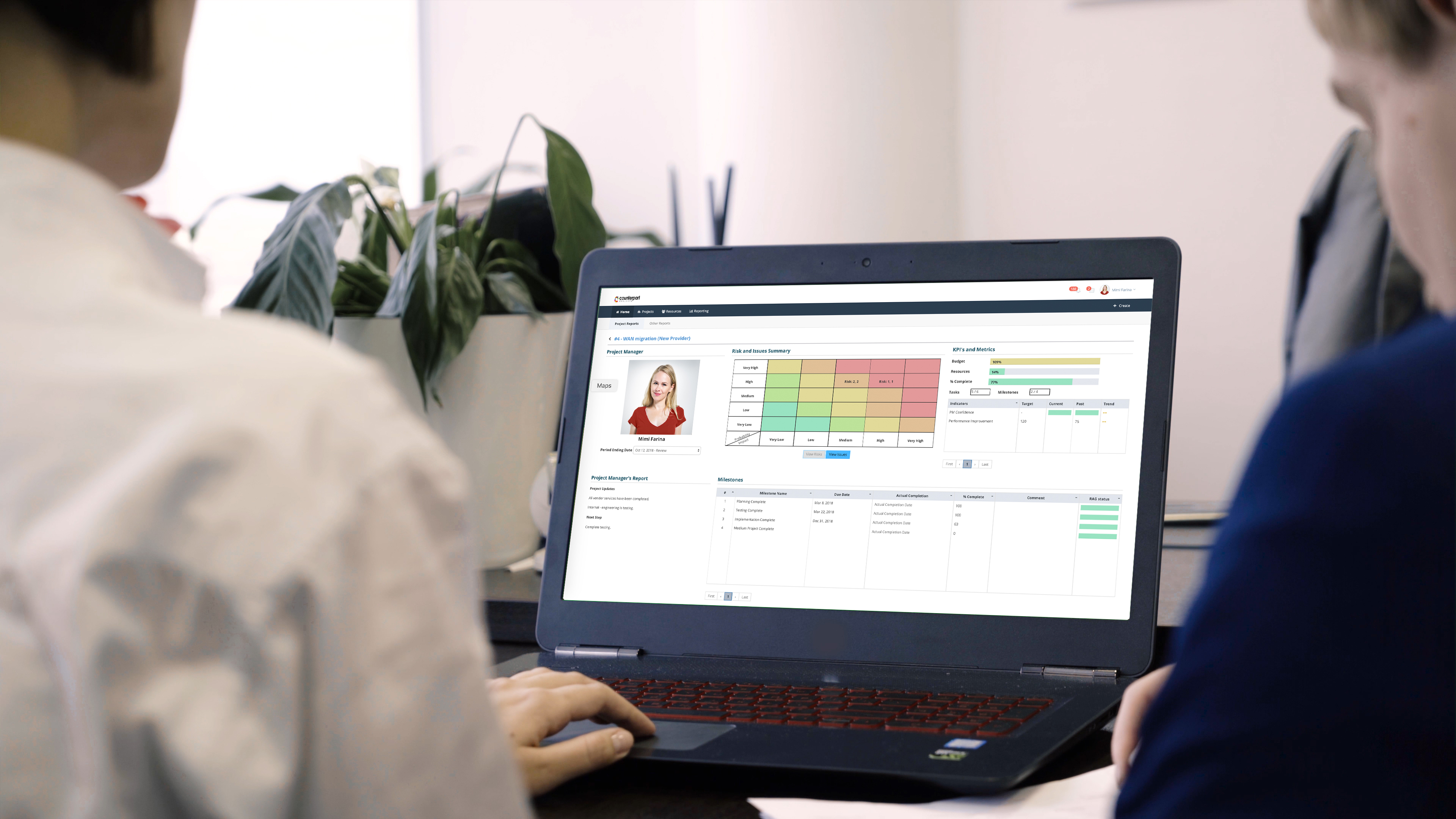 Play to your strengths
Our project management software is specifically designed to meet the needs of different personas through enabling you to work within your own remit to the fullest, and to achieve optimum results.
Understand Relevance
In using our project management tool, you will be assured of delivering the right results and real value against your business objectives. Gain real visibility into the cost effectiveness and agility of your projects and how they are contributing to the bottom line.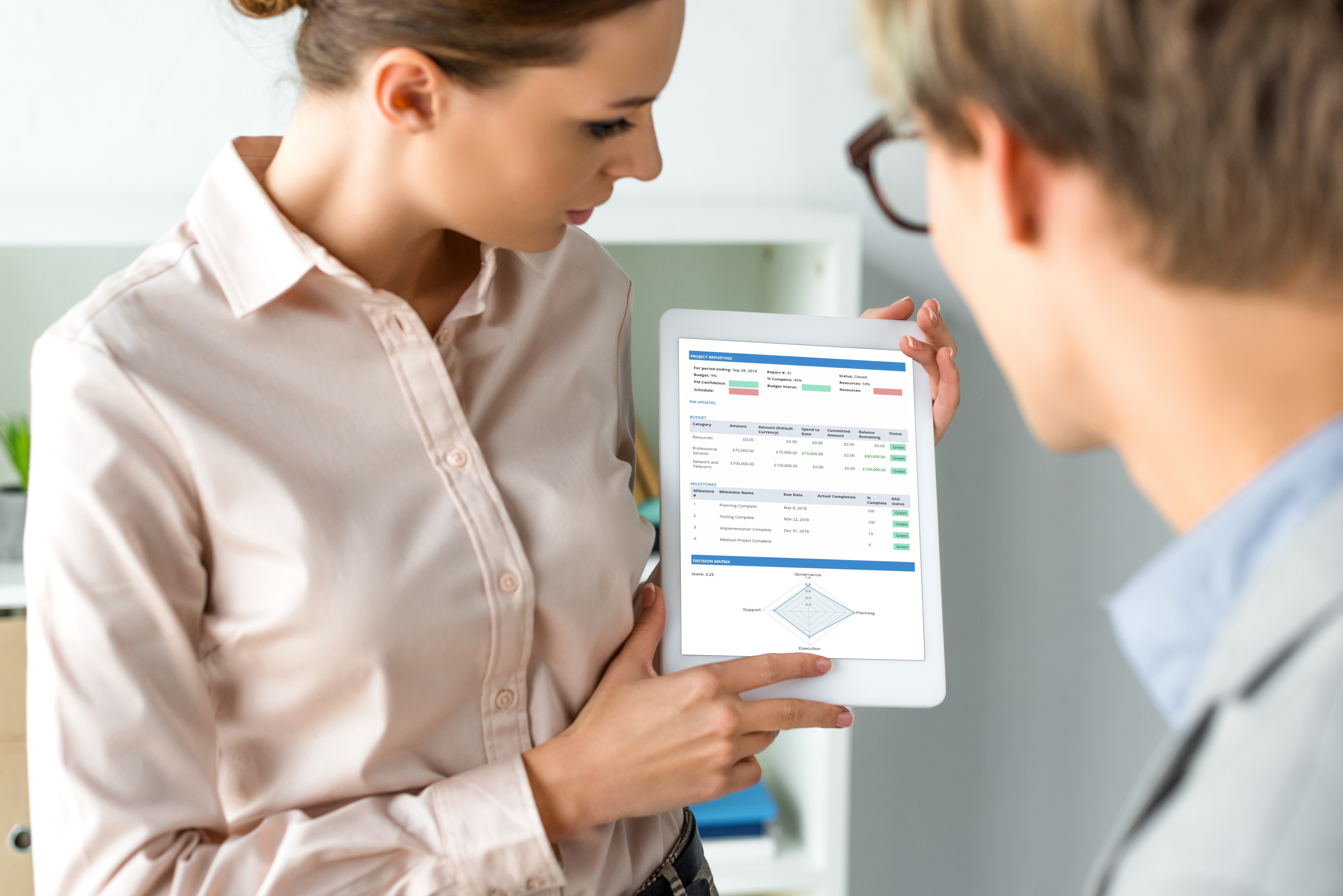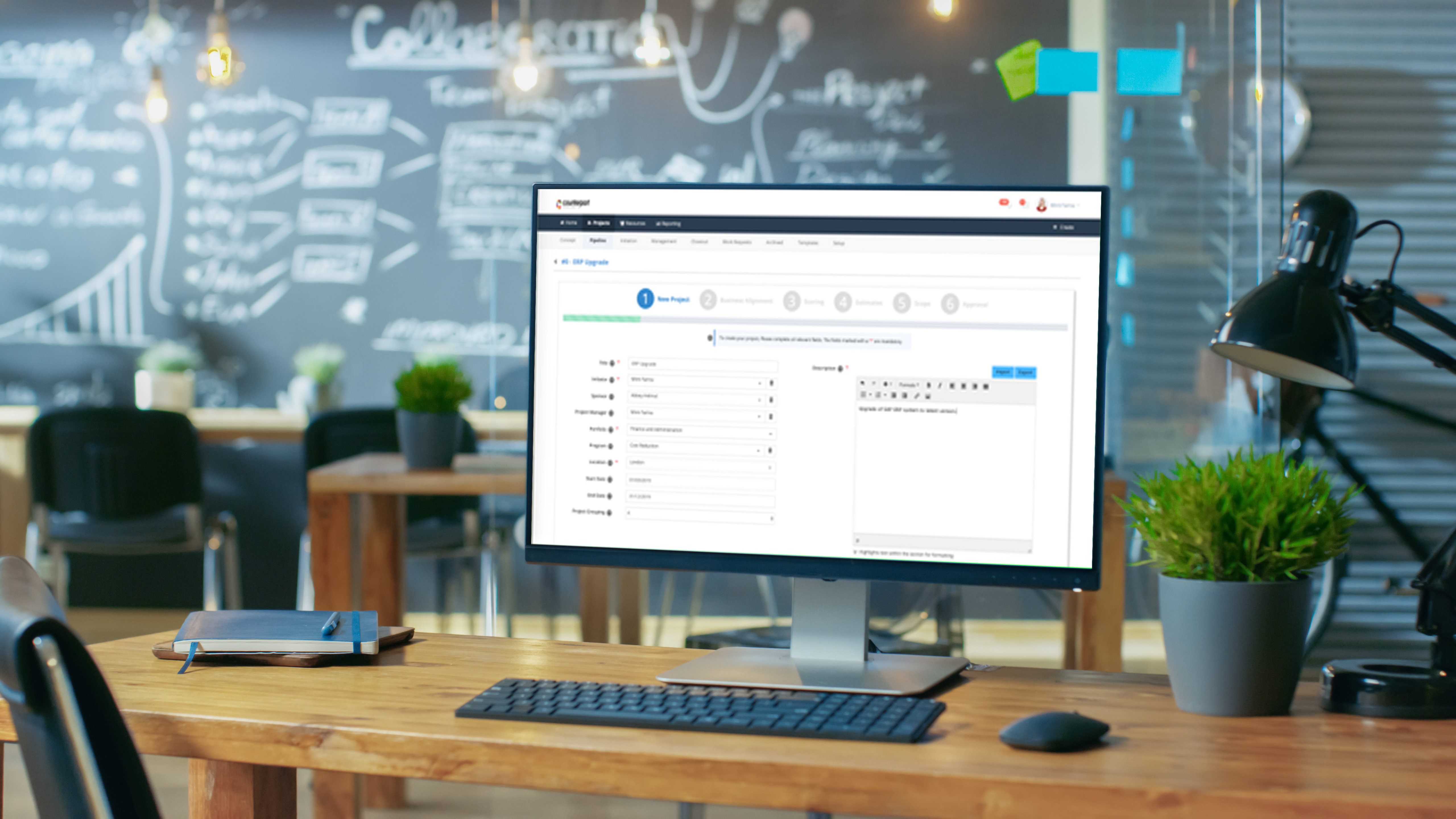 Simplicity and effectiveness combined
An intuitive, wizard-assisted approach helps to deliver meaningful results in scheduling tasks and managing them to completion.